Awardee: Sheila Zagar – Performance – Round 2
Impact Statement:
This welcoming project will engage a diverse group of twenty or more seniors, ages 55-90, from the West Philadelphia Senior Community Center (WPSCC) on a journey of discovery, using their memories of growing up as African Americans in Philadelphia to create multimedia site-based performance(s) in the West Philadelphia neighborhood.
The process and performance will help bridge the intergenerational divide, creating closer bonds and understanding with family and community. Preservation of their stories through documentation and performance will not only bring awareness to their experiences in this community, but also affirm the importance of their narratives to the breadth and texture of our city's history.
The project will end up in a performative commemoration site that is significant to this community. Culmination of the project will be a celebratory remembrance of events that are not in the history books, a time and place that needs to be raised up and highlighted.
WPSCC Seniors:
By sharing their stories, the seniors will come together in a more intimate and deeper way: creating stronger friendships and community bonds
Reduce their feeling of loneliness and isolation
Deepen their sense of belonging, contribution and worth; while highlighting their unique individuality
Affirm the importance of their legacy
Share their stories with peers, children and grandchildren
Given tools: to exercise their imagination, explore their creativity, tap into body memory and find new modes of communication
Improve: emotional, mental, physical health and well-being
Awaken a youthful vitality through fun-filled playful conversations
WPSCC Site:
Bring a different kind of programming to the Center
Engagement in this unique project could encourage people to be involved in other programs at the Center, thereby increasing seniors' investment in the site
The project's visibility – rehearsals and performance(s) in the Center and out in the neighborhood – along with the energetic ambience of fun, created by the process, will ripple through the Center and out into the Parkside neighborhood. Overall this will increase connection and investment in the site and raise its profile, which will be beneficial to the operational success of the site.
Personal:
In my 75th year, this will affirm and validate my work as an artist and a healer in this community
Deepen my relationships with this community where I have worked for 25yrs, and allow me to continue nourishing them
Deepen my insights into my history and how it is intrinsically intertwined with theirs
The resources to develop this project, which incorporates the creation of a performance(s), enables me to touch the lives of many more people extending the reach from the individual participants: to their families, communities and a diverse audience(s) helping to keep local, place-based stories alive.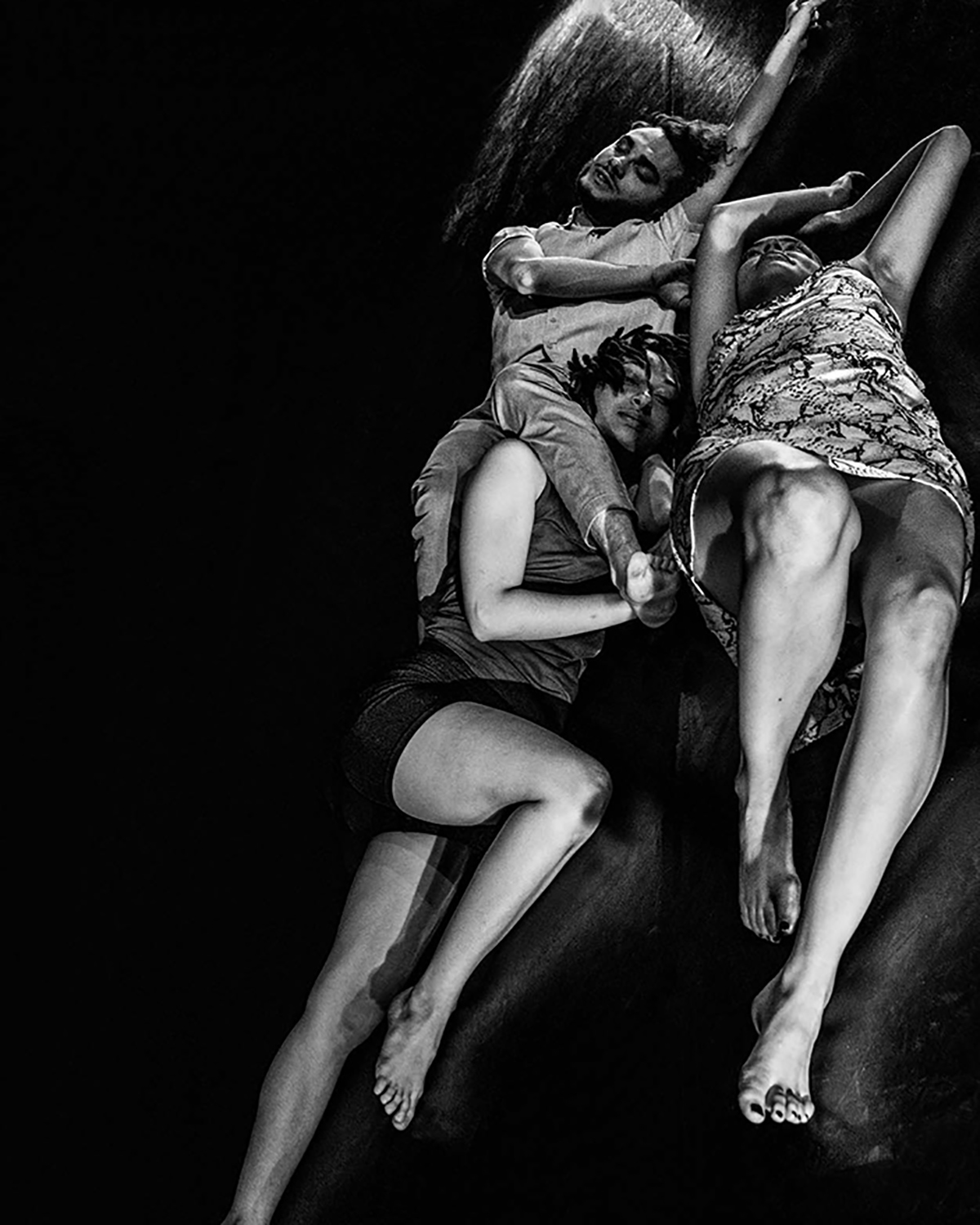 Angels & Saints photograph by Daniel Sierchio